Chapter 11
Soon we bought a house on Merchant Avenue two blocks from school. It was an old house and we loved it. We were living there when our fourth child, Benjamin Jay Brown was born. I named him Benjamin after Benny Goodman and Elly thought Jay sounded nice as a middle name.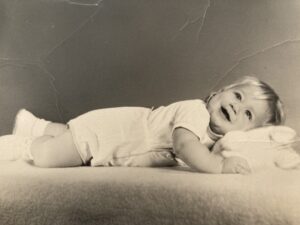 All our kids played instruments, sang, wrote songs and were creative in general. It was a lovely musical household.
Linn played oboe and still plays keyboards. She wrote songs early in life and has never stopped. She teaches music and specializes in lessons for people with developmental disabilities in the San Francisco area.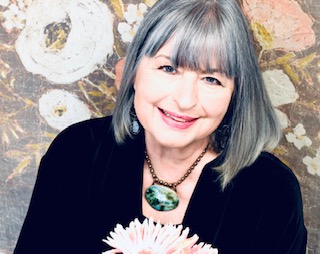 Darron plays trumpet. He's a doctor and vaccine researcher at the University of Indiana. He helped create the Gardasil vaccine for cervical cancer. He paints and has exhibited his works in Indianapolis. He still plays trumpet and enjoys making music with his children.
Joel is a songwriter, and plays classical and rock guitar. He is a member of the group Triple Play with Chris Brubeck and Peter "Madcat" Ruth. Joel is senior-artist-in-residence at Skidmore College in Saratoga Springs, NY.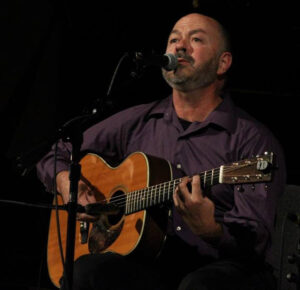 Ben, who passed away in 2003, played French horn, cello, bass, wrote songs and studied recording. He was also a gifted artist.
(I myself have written one song in my life: OMCS's alma mater. My children have a songwriting talent that apparently did not come from me.)
The Seashore Test was a musical aptitude test given to 3rd graders. Though everyone was welcome to join the band, the Seashore Test alerted me to children with talent. If a child had a high score, I'd write to the parents and explain that their child had musical potential and recommend them for band. I think of what I'd have become without Mrs. Minnie Dill's observation that I had an ear for music.
The students who started lessons and band went on to Junior High Band, then High School Band. Some became professional musicians. My department provided private lessons for all students. Many schools these days don't have the budget for lessons and students must have an outside private teacher or haphazardly learn as they play in band. We were lucky in Odessa. The two decades of the 1950's and 1960's presented a golden time for education. Music, drama, and art still existed in schools, and students were given opportunities to create and express themselves. There were lots of organized events for bands and music students.
Field trips were an integral part of the program. We participated in Cornell Band Day, Tri-High and All-State, and adjudication at Solo Festivals.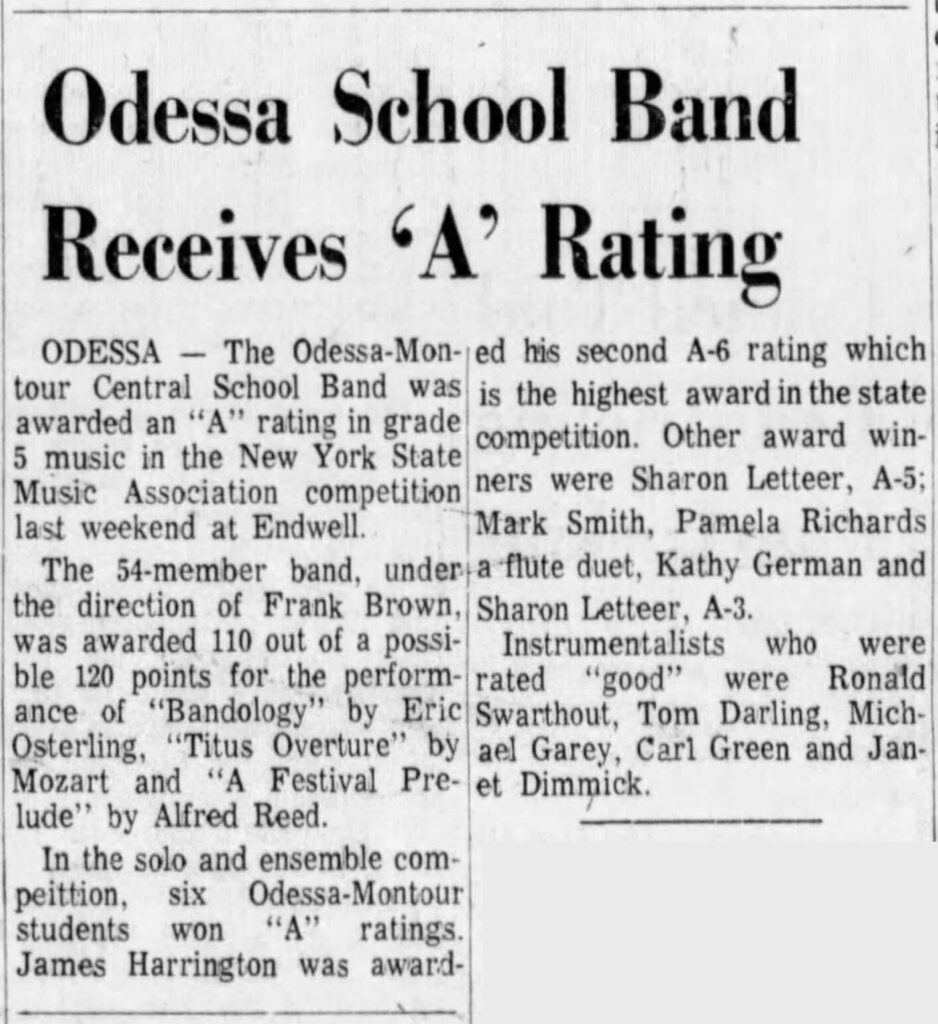 During the World's Fair in Queens, NY, our Concert Band, Dance Band, the school chorus, and a trio consisting of Elly, myself, and friend, Betty Strath, performed in the NY State Pavilion. We represented Schuyler County Day in both 1964 and 1965.
Elly and I played in the Corning Philharmonic, located in the Corning Museum of Glass. It was a community orchestra and had a mixture of professional musicians and amateurs. For the concerts our conductor, Ted Hollenbach, would bring in music students from the Eastman School of Music in nearby Rochester, NY. Their ranks would fill out the bald spots in our usual group and make us sound first rate. ("The Community Orchestra" would become the subject for my doctoral thesis in years to come.) My daughter, Linn, joined as an oboist in 1969, and the three of us would go to Corning together on Tuesday nights. On the way, Elly would challenge us to classical Name That Tune by tuning in WQXR, in the middle of a masterpiece. I'd come a long way from a kid who was self-taught and played jazz by ear… all three of us were quite good at the game.