Chapter 9
My mother had secretly enrolled me in Ithaca College, in Ithaca, NY. I'm ever thankful to have had a mother with my best interest at heart. Maybe she lived vicariously through me, or maybe she could see what I couldn't – my potential. She'd found a way to support a calling I wasn't even aware of yet.
It was at Ithaca College I decided to become a music teacher, though before then I'd had no desire to teach. I joined the national music fraternity, Phi Mu Alpha Sinfonia Fraternity of America. I had a good friend and fraternity brother, Bob Magee, who played jazz clarinet. He decided to go on the road after college. He ended up having a long career playing clarinet and tenor sax in the Charlie Spivak Jazz Orchestra, even becoming the band manager. Somehow, I knew a life on the road wasn't for me. I wanted a family.
🔹 Phi Mu Alpha Sinfonia Fraternity of America invited me to pledge. Here's an excerpt from their website about the fraternity:
"The Object of this Fraternity shall be for the development of the best and truest fraternal spirit; the mutual welfare and brotherhood of musical students; the advancement of music in America and a loyalty to the Alma Mater."
At Ithaca, I lived and breathed music. I played in the concert band, led by Walter Beeler. He was a wonderful conductor and I learned a lot just being in his band. We'd later become good friends. As a boy I'd enjoyed singing in the church choir and decided to join the Ithaca College Men's Chorus under the direction of Robert Commanday. I was also playing in the college orchestra conducted by Dean Craig McHenry.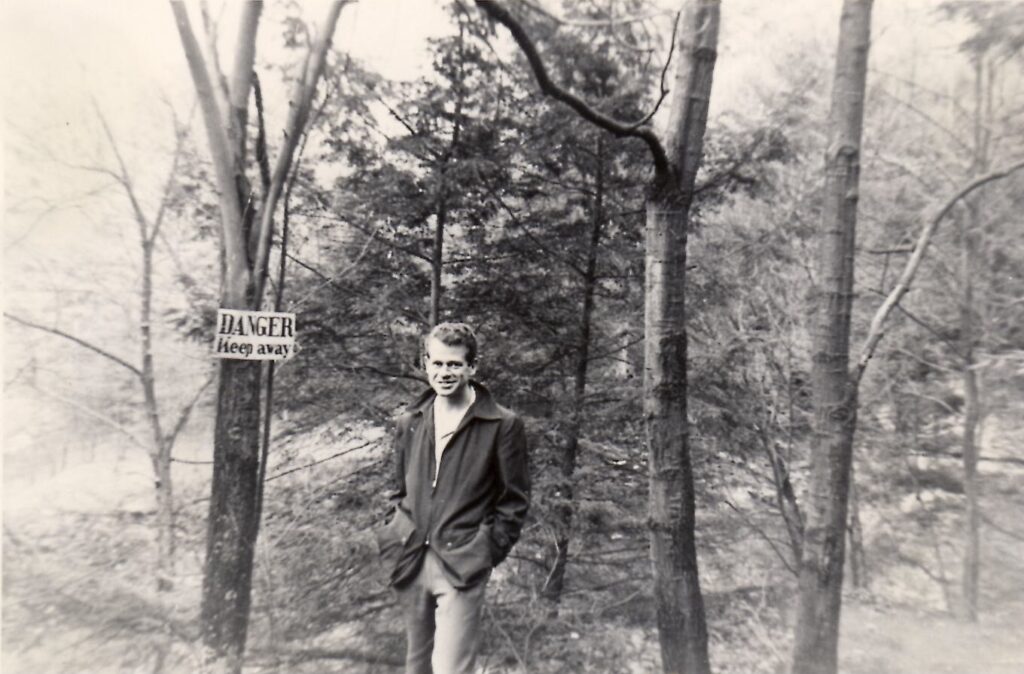 There was a violinist in the orchestra who was beautiful and talented. I'd started gigging at the Normandy Hotel with Bob Navas and John Boor.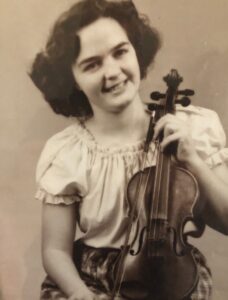 This violinist came to listen to us several times. We eventually met and became a couple. I gave her my fraternity pin.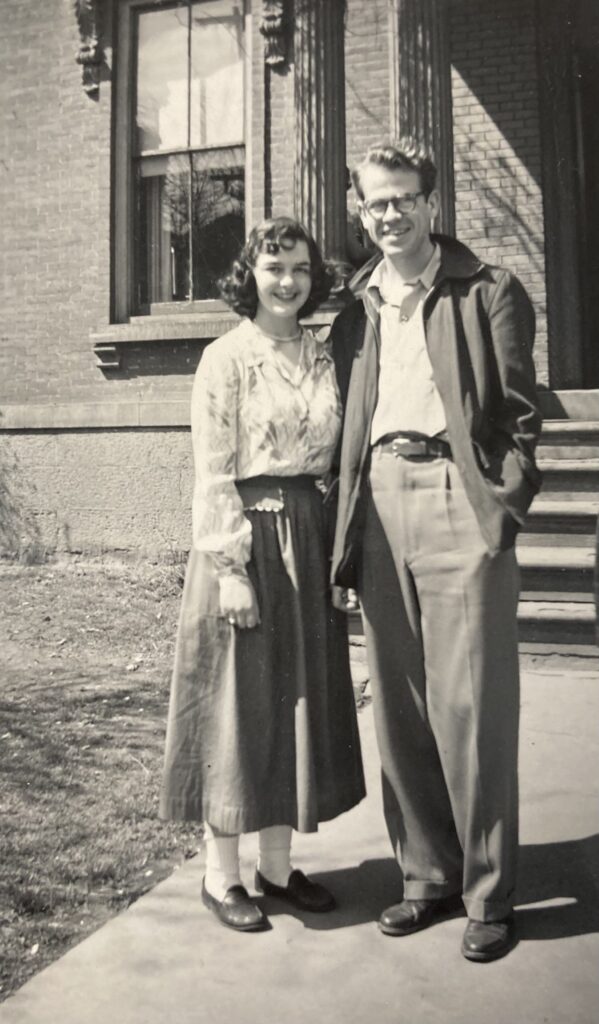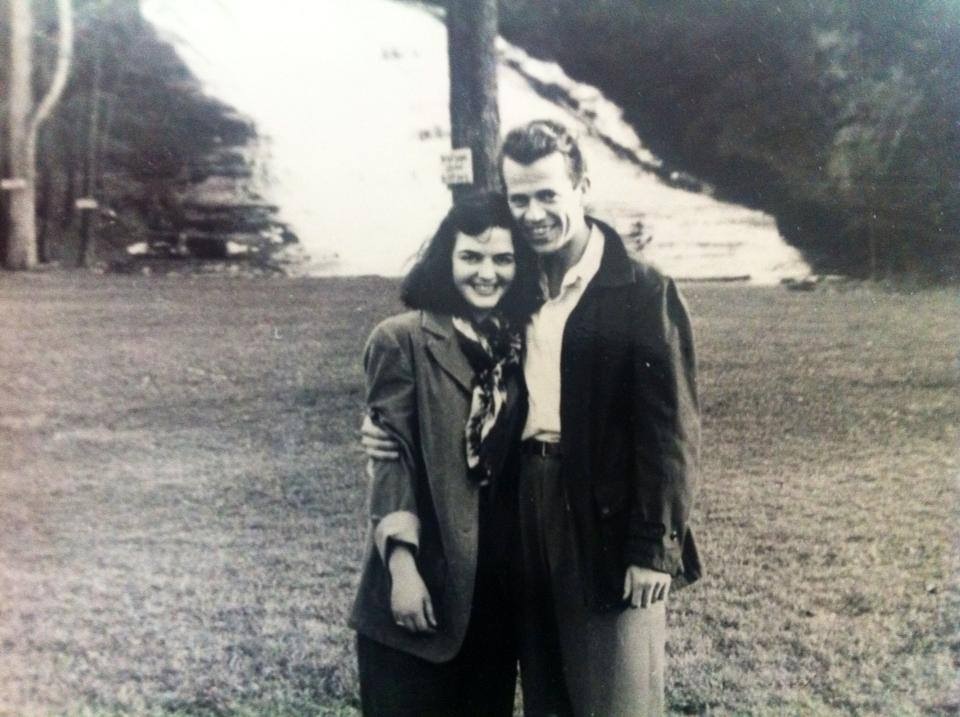 Then, in a small ceremony, Eleanor Ruth Russell and I, Frank W Brown, were wed on Flag Day, June 14, 1951.
Elly was the love of my life.